There are tons of Korean dramas flooding Netflix nowadays, and these shows have been feeding us an endless array of dreamy hairstyles too! Let's see which one of these five hairstyles is going to steal your heart at first glance.
Two-Block Cut
Seen on: Song Kang in Navillera
If you caught Song Kang in Navillera, you will spot that he often wears this hairstyle from the first episode. It may look like it's hard to maintain, but it's not. All you need to do is trim the hair short at the sides and lower back, then style it with a hairbrush and blow dryer.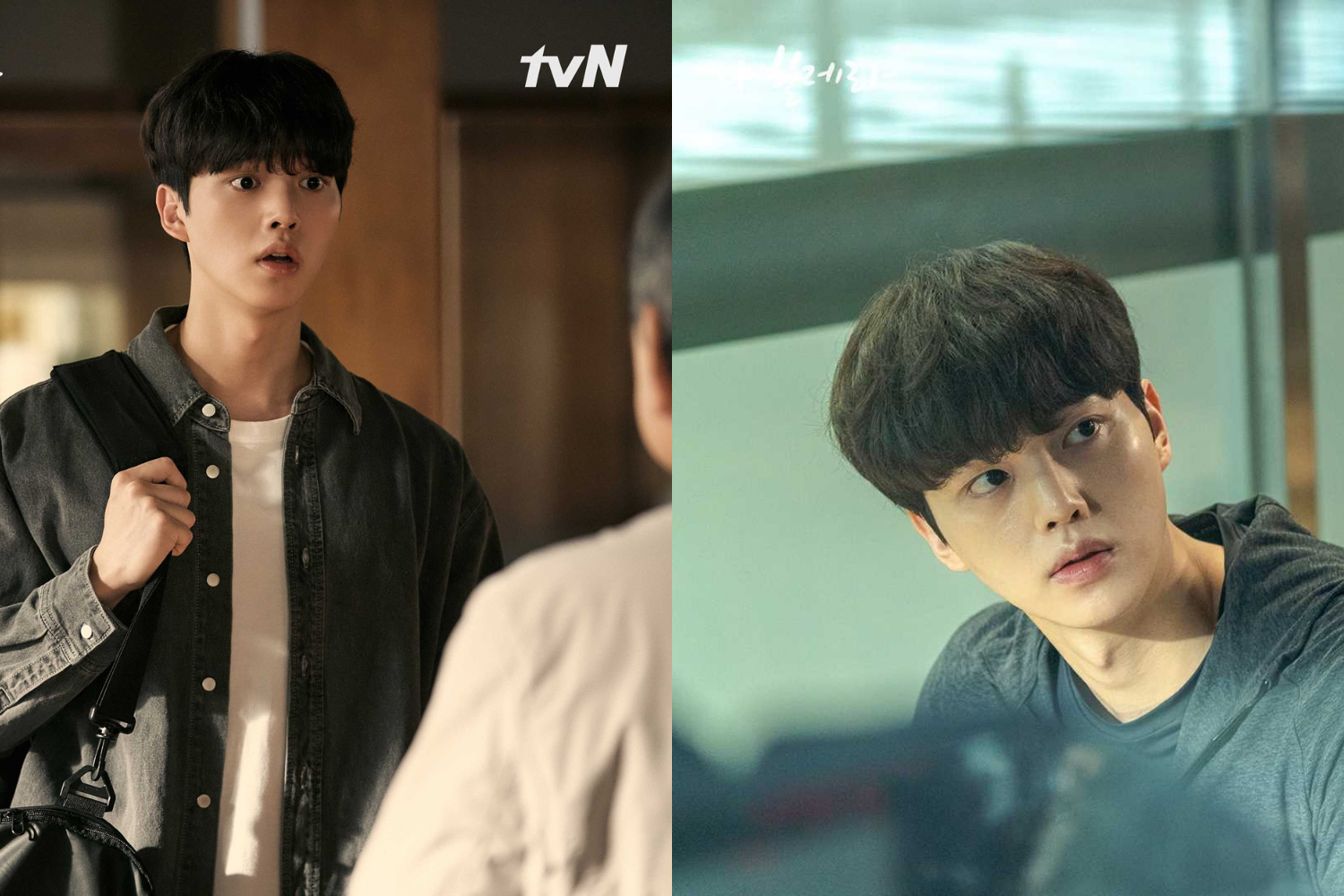 Comma Hairstyle
Seen on: Song Joong-Ki in Vincenzo
Episode eight of Vincenzo blessed Song Joong-Ki fans with his brand new look. The title character Vincenzo Cassano  became an instant fashion icon thanks to the Comma hairstyle. The hairstyle has been one of the most popular styles, where the front portion of the hair curls inward, which resemble a comma.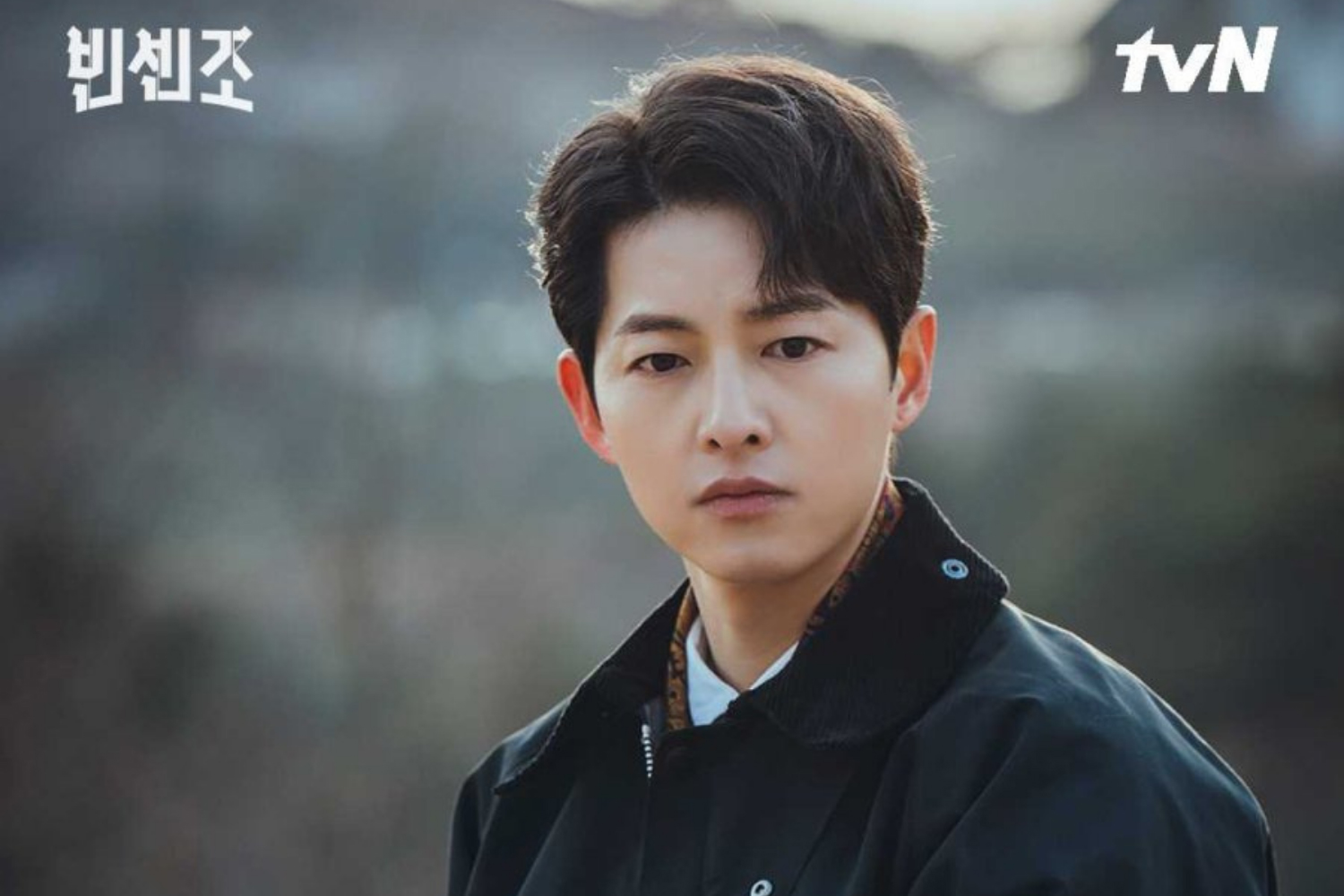 If you want to achieve this look, check out the accompanying video. Hair maestro Albert Nico imparts invaluable tips on how to achieve the most wanted hairstyle among Korean men.
The Mullet
Seen on: Hwang In-Yeop in True Beauty"
Business in the front, party in the back" describes the mullet hairstyle, and Hwang In-Yeop has been killing this style in True Beauty. Not everyone can rock this retro style, but this new era sees the mullet re-emerging with a vengeance.
Bowl Cut
Seen on: Lee Je-Hoon  in Taxi Driver
Forget that Dumb And Dumber bowl cut. Go for a modern version which is shorter, more simple yet stylish. You don't have to think a lot about styling every morning! Just wash, blow and voila.
Side Part
Seen on: Jang Ki-Yong in Search: WWW
A classic haircut that never runs out of style because of its versatility. It's great for both casual and formal situations. With a bit of hair gel in the morning, you can get this neat hairstyle ready to go from day to night.
Ask your loved one to try out one of these styles, and you will have your very own Oppa in no time!